Places To Stay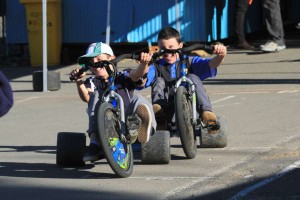 Lithgow Tourism have a comprehensive list of accommodation options in the local and surrounding areas. There are a number of Motels, Pubs and Caravan Parks to choose from and loads of space to camp at the track.
Lithgow Workies Motel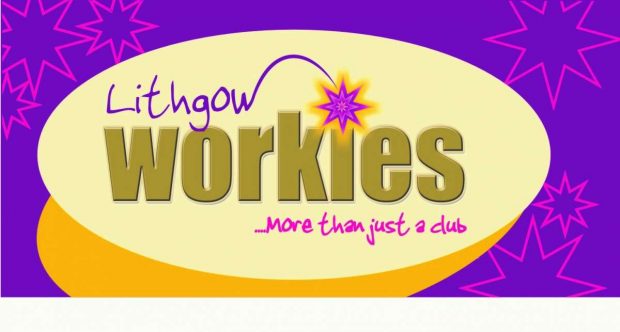 Bushmans's Motor Inn, 526 Great Western Highway, Marangaroo (02) 6352 1655
Blue Hills Farm Retreat operated by CDKC club members Corey and Rod Gurney
http://www.tourism.lithgow.com/accommodation.html
On site camping – $20 per site. Camping is the area between the main straight and Oakley Forest Road, there is some power available but not guaranteed. Generators must be turned off by 9.00pm.
The Caravans on site are privately owned by Karter's, from time to time these do come up for sale and are a great way to enjoy your weekend at Lithgow. Please be aware that a requirement of being approved for ownership of a van is that you are "actively involved in your club" so as well as racing we ask that you also provide a volunteer at our race meetings. The CDKC Caravan Agreement gives you all the information on ownership of a van at Lithgow City Raceway.
Pictured are the kids enjoying the facilities after a hard day on the track