What a Fantastic weekend, 61 race entries, 6 Charity Princess fundraisers, lots of maniacs with too much money at the Auction and Lithgow sunshine (well mostly). Over $21000.00 raised for Breast Cancer Research.
Maddie Hill is our Charity Princess for the second year running raising over $14000.00!!!!!!
Lots of smiles and happy faces, there were a few tears but not too many.
Massive thankyou to our sponsors, Atlantic Oil, Dunlop Kartsport, Paul Feeney Group, MG Kart Tyres, Remo Racing and Vortex Engines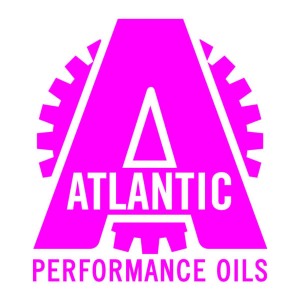 Check out the Ladies Page to see results and more pics