April 30 marked a new page in Combined Districts Kart Clubs history with the opening race meeting on the new track. Over 120 entrants took part in the Cols Castle Cup on a sunny Lithgow day.
Saturday day practice was well supported with many drivers reporting personal best times and were full of compliments for the track surface, many commented it was the smoothest track they had ever raced on.
The day saw some great racing with lap times in all classes lowered by around 2 seconds on the old surface and it continued to get faster as the weekend rolled on.
Our next meeting is May 21, this is Round 1 of the TAG Super Series and Round 3 of the Club Championship. The track is open for practice every weekend and weekdays by appointment. www.cdkc.com.au
TAG R Light
Cameron Kendall
Logan Dockett
Chris Mayas-Adrover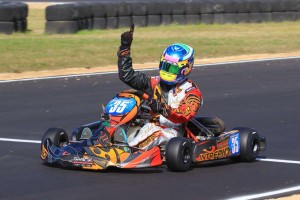 TAG R Medium
Nick Crawshay
Jeremy Atkins
Kris Bail
TAG Light
Chris Bregonje
Tim Colombrita
Anthony Wiskich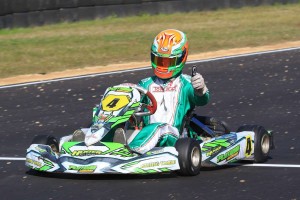 Open Performance
Kieran Fairlie
Michael Pesce
Lyle Brewster
KA4 Junior Light
William Seal
Josh Buchan
Kent Fias-Ayon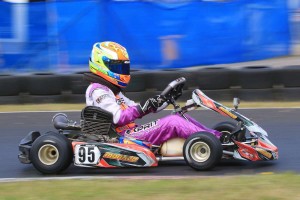 KA3 Senior Light
Kurtis Read
Dean O'Brien
Pierce Lehane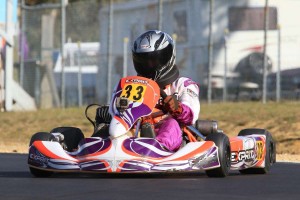 KA3 Masters
Paul Mckinnon
Grant Inwood
Derek Millmore
Cadet 12
Rhys Smith
Cody Maynes-Rutty
Adam Tomsett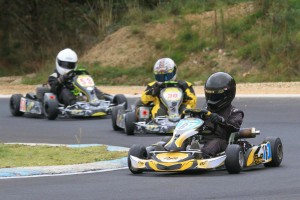 Cadet 9
Ryan Tomsett
George Frilingos
Robert Mctighe
KA3 Junior
Brodie Whitemore
Cody Burcher
Jackson Souslin-Harlow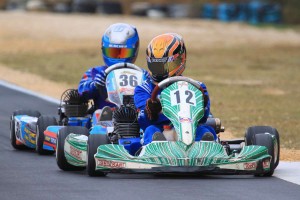 KA4 Junior Heavy
Dylan Debono
Jude Bargwanna
Lewis Burhagiar