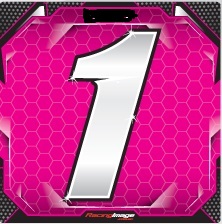 Sunday February 16 will see the return of Ladies Racing at Lithgow. Ladies 4SS Light and Heavy will race for the coveted Pink Plate. All of our regular Club Championship Classes will be run for both boys and girls. All racing will be on Sunday with Qualifying, 3 Heats and Final. The track will be open for practice on Friday 14th and Saturday 15th.
Combined District Supplementary Regulations 16 February
A KNSW licence is required for the event, an event licence can be used for both practice and racing, click the KNSW link to purchase your licence.
Classes available
Ladies 4SS light & Heavy
Novice
Rookies
Junior Light, Heavy & Performance
4SS Light & Heavy
Senior
Senior Performance Light & Heavy
TAG Restricted Light & Heavy
TAG Light & Heavy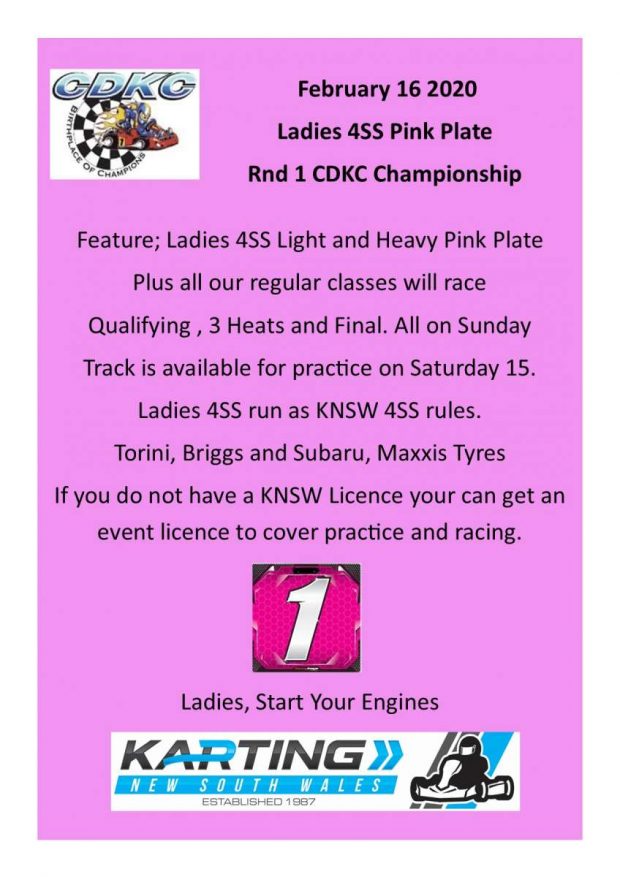 Combined District Supplementary Regulations 16 February