Lots of the new 4 stroke engines have been sold and CDKC are committed to get this class kick started for 2018. We know there are plenty out there, so lets get them on the track for Sunday June 24.
We have entries already and interest from Torini, Briggs and Subaru Karter's committed to making this the first 4 Stoke Super Sprint Race at Lithgow.

The Class will run under the rules outlined in the KA manual (page 174 is specific to 4 Stroke Super Sprint). Torini Clubmaxx 210, Briggs & Stratton 206 with the addition of being able to run the Subaru KX21DU as approved by KA.
The class is also supported by Pirtek with 2 lucky entrants winning a double pass each to the V8 Super Car event at Eastern Creek in August.
Weight will be 160KG and Tyres will be the KA approved Vega VAH tyre.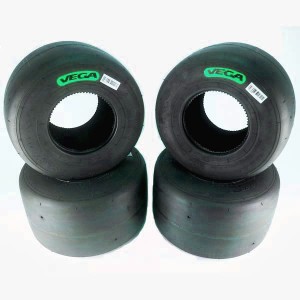 CDKC Supplementary Regulations 24 June 2018