Club Champ Points after round 5
Please remember to qualify you must carry out a day's volunteer work for the club.
2017 Club Championship Overall Winners
Cadet 9/Cadet 12. Dual Winners James Freeburn and William Lowing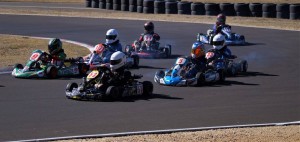 Juniors. Winner Joshua Buchan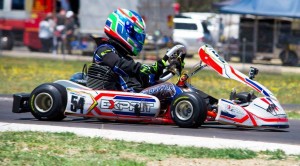 Seniors. Winner Cameron Kendall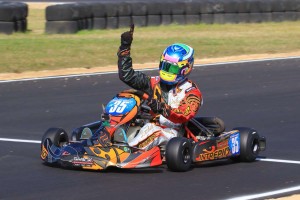 The 2018 Club Championship will be over 7 rounds, a drivers best 6 rounds will count. Race dates are listed on the Calendar page. Classes eligible are.
Cadet 9
Cadet 12
4 Stroke Super Sprint Junior
KA4 Junior Light
KA4 Junior Heavy
KA3 Junior
4 Stroke Super Sprint Senior
KA3 Senior Light
KA3 Senior Medium
TAG Restricted Light
TAG Restricted Medium
TAG Light
TAG Heavy
CLUB CHAMP POINT SCORE rules 2018
Click on the link below to view the most recent CDKC Club Championship results.